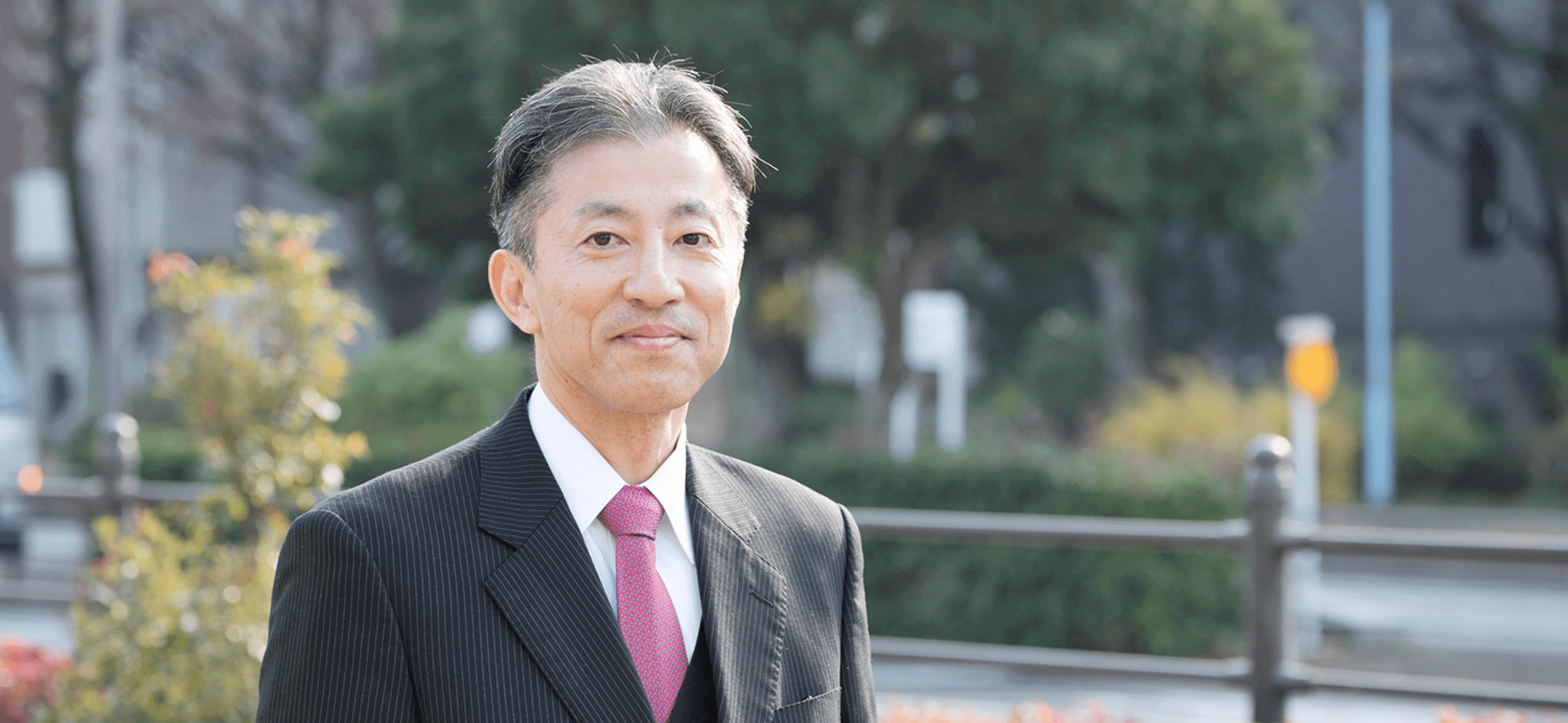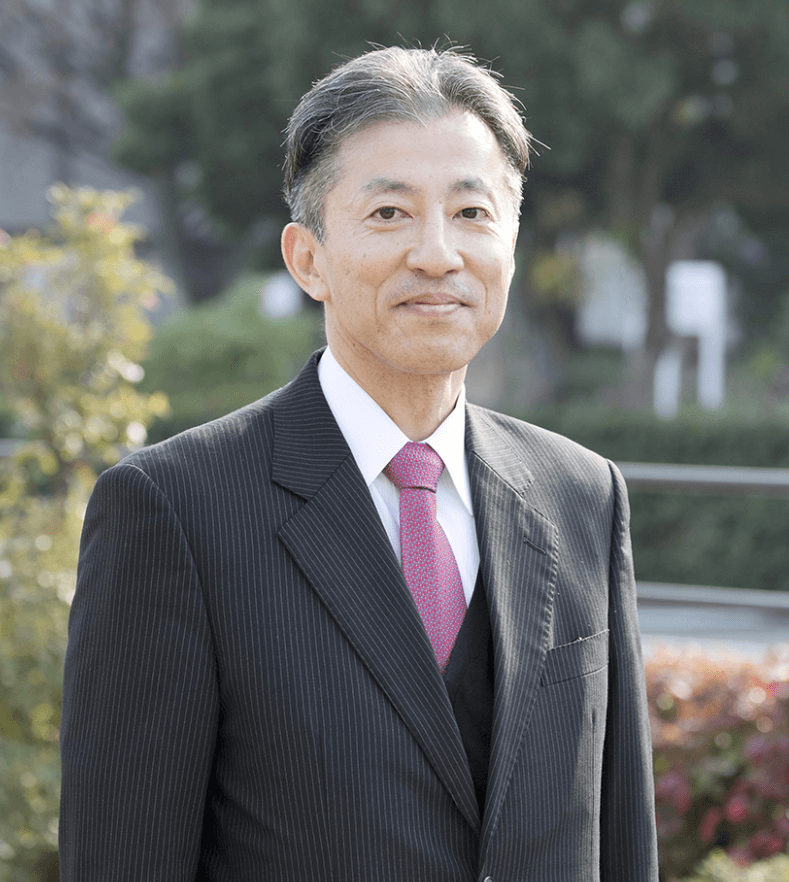 We support our customers

and grow together

with them.
Akinori Kasugai
President
Akinori Kasugai
President
Since our foundation in 1925, we have cultivated expertise and know-how as a trading firm specializing in piping materials and built up a successful track record. The strong relationships that we formed over this period and our commitment to walk side-by-side with our customers are what made us who we are today.

While driving our domestic businesses in the late 1990s, we also entered into overseas markets ahead of the rest of the industry in Japan. Taking advantage of the early internet, we utilized our expertise to build a bridge between suppliers with high quality products and customers around the world. Today, we have business partners in more than 15 countries, and I myself travel overseas many times a month. It is our great pleasure to contribute to the development of other countries, especially rapidly-growing emerging countries, and the people who live there through our piping materials businesses.

The world around us is changing every day. We wish to help the world move forward by leveraging our expertise, anticipating changes, and thinking flexibly. Kasugai will continue striving toward its vision of supporting our customers and growing together with them.